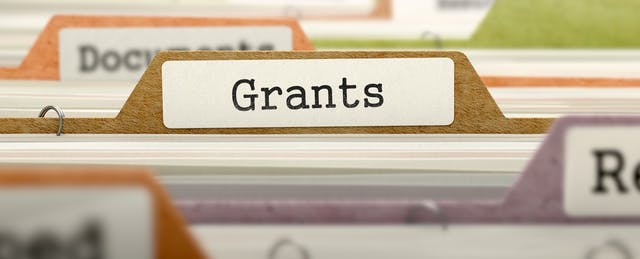 When: Monday, September 9, 2019
Time: 2-3 pm
Where: Aderhold 229
Want to learn about how to fund your next research study? Do you know what goes into the process of grant development? Or what resources are available when writing a grant? What about how to communicate your grant writing plans when you're on the job market?
Grace Thornton, manager of the research development office in the College of Education at UGA, will answer some of these questions on Monday, September 9 from 2 to 3pm. Location will be announced. 
If you have a question that you want Grace to answer, please submit your question below.