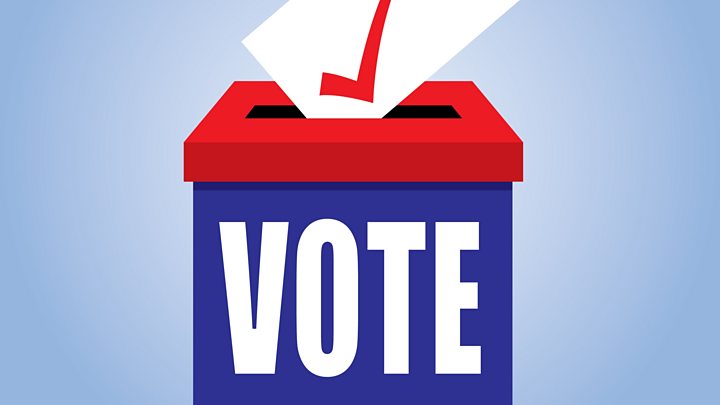 MESA is currently holding an election for the 2020 MESA Co-Colloquium Chair.  Please use the following link to cast your vote.
https://forms.gle/7TebcjECejmPkEpP6
The election will be open from 8 a.m., Tuesday (1/21/2020) until 5 p.m. the following Tuesday (1/28/2020). If you have any questions, please contact MESA Vice-President, Rett McBride, at mesaofficervicepresident@gmail.com.